Mario Pradiptacana

Recent Favorites

Another one from the archives....this was a piece that I wrote for a Sports Network - it was used for a floor hockey video. It was also my first real foray into Guitar Rig - being a vintage amp buff, it bordered on the blasphemous for me! All…
Uploaded

So, got a new program and this happened. Haven't quite mastered the stereo mixer. Enjoy our late night FM offering.
Uploaded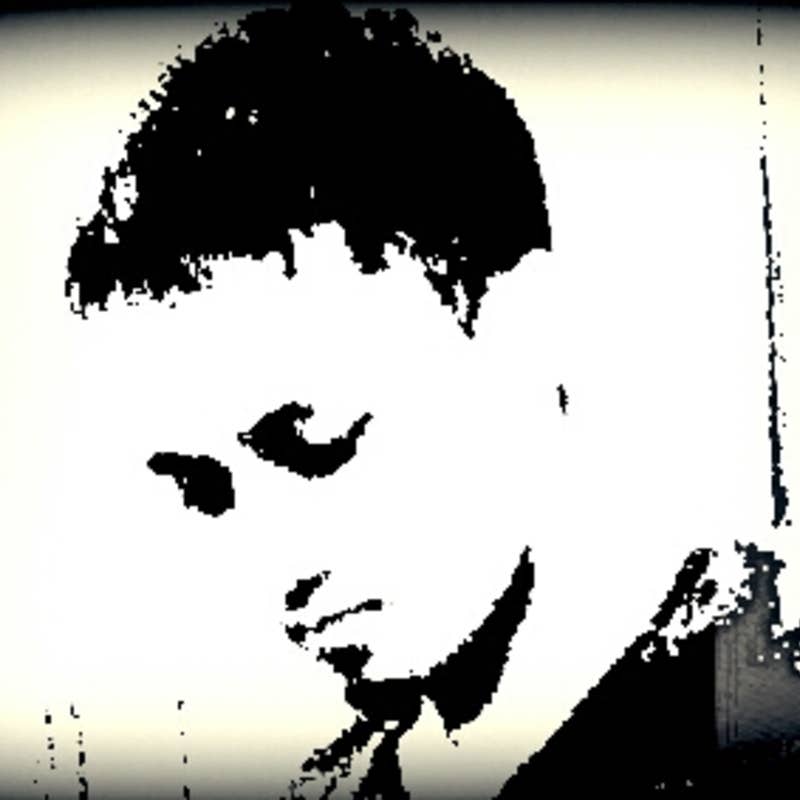 i sing & play instrument. deeply passionate about music
currently making my own music and just having fun~ if you want to work on a new project together just let me know! add me on facebook or just mention on twitter
i have a dream to perform all around the world with a band that shares the same vision, dedication, hard work and loyalty as the core value
i dedicate this site to share my personal works, projects, and live sound from stage along with my (former) band. this is my passion and i like to share it to the world.
from Jakarta, Indonesia