melissa03

Latest Music

I wrote this song for my sister who got married last June. I performed it at her wedding reception. It's about going through dark times, depression, and the power of love that gets you through the pain.
Uploaded
Recently Listened To

I wrote this song earlier this week, and reached out to the wonderful Greg Connor and SL Krell here to help me with the lead, rhythm and bass guitars to give it a nice country love song feel. They killed it!!!!!! Thanks to them both for making…
read more
Uploaded
Recent Favorites

I had a wish to sing along with Greg, so he offered me a piece of his Cherry Pie to sing along with... I added a few other bits here and there as well. Thanks Greg!!! This was a fun one for me... added some piano and a teeny bit of percussion....
Uploaded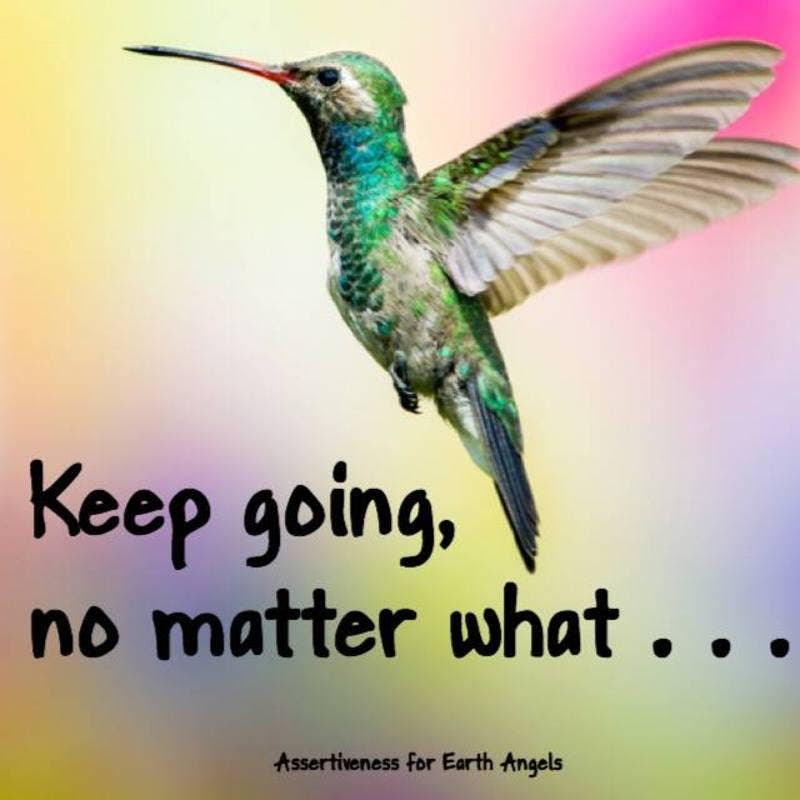 Sharing music, meeting collaborators and friends.
from US