Throwing Bones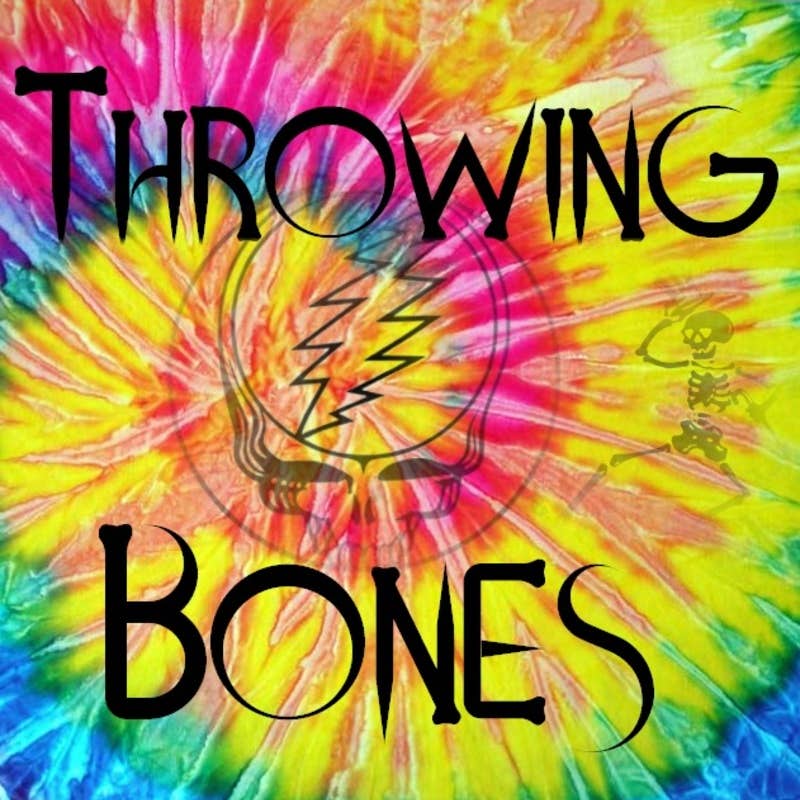 Grateful Dead cover band in Ottawa, Canada. Throwing Bones is a reincarnation of Not Dead Yet, formed in 2008 and disbanded in fall 2012. A few members briefly regrouped as Scarlet Jam. In 2014 former drummer Dave, bass player Al, and rhythm guitarist/singer Yvan reunited and were joined by a new lead guitarist/singer JD … so far…
Latest Band News:
2018- Well the band finally broke up a while back, but we have been reuniting once in a while for fun. Two jams this year so far, with replacement bass player Andy J. Hopefully more to come…
2016- Winter's almost over and we are coming out of hibernation strong! We have been refining tunes and gear and will be posting some fresh material and are planning to perform some local gigs!
2015- Posted our first ever live rehearsal "studio" sound, 2 camera video : Eyes of The World - Feb 1 2015 To watch the video: Click on the track, then the "About" tab, then the "View More" button. Or just seek it out on Youtube.
from Ottawa , Ontario, CA