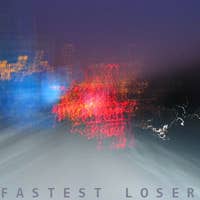 Original songs recorded using the new setup / Summer 2010 onwards.
By 'the new setup', I mean my Zoom R16 which I purchased in summer 2010, as well as the microKORG XL keyboard. The Tokai Breezysound (telecaster) and BOSS DR-5 DrRhythm section have been around for years.
There's also a Squire Jaguar bass, Ibanez acoustic and soon to be a Jedson vintage semi-hollow (when I get it refurb'd).