polymood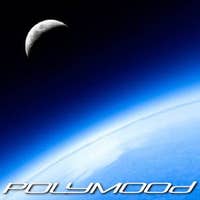 Here is a random, ambient, minimal and free music generated by SonicMood [OSX] software.
After setting notes, tempo, scale and instruments, a GM midifile or an audio .aiff file is generated by the software, then I embellish it using audio effect plugins. All instruments are General MIDI only. All notes are randomly generated by the software.
Feel free to sample and use my "moods" in your compositions. ;-)
This project is over.
from Paris