quill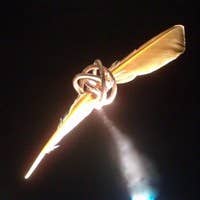 I like living near the ocean.
Guitars are a narrow window onto something important I'm trying to understand.
My recordings are crude, usually one mic set up somewhere out of the way. Multi-tracking usually means trouble.
I am amazed at all the wonderful music here, the work of gifted and obviously very hard-working artists.
from the Pacific Ocean, by about ten minutes, Canada