Second Rate Band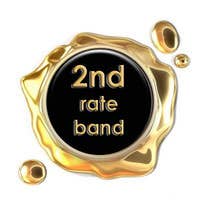 I think I've become a pretty decent songwriter and guitar player. If you like what you hear and would like to talk to me, please call (775) 410-7142, ask for Dean. Or email me at hdeanberry@aol.com.
So far three managers have been interested in me but I need to put together a band. They liked my music, in other words.
Hit me up if music is all you want to do and you want to make money at it. I'm confident in my songs. And I have MANY on the back burner almost ready to go. Several albums worth.
from Fernley (Reno area), Nevada, US