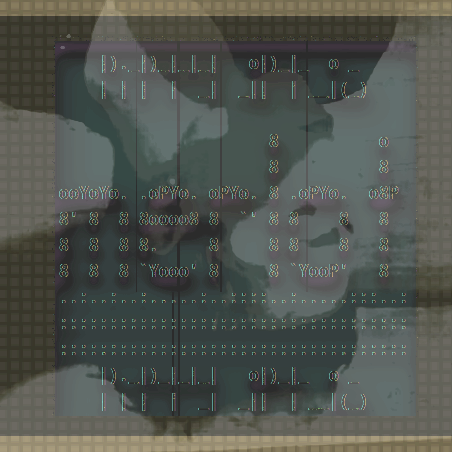 Special thanks to Cousin Nick a.k.a. Curly Fries a.k.a. Junior Mint for his attentiveness & assistance over the creation of this Jack Merlot with World War Nine double disc set.
Special thanks to Tunesmith & Hammerfall & the Reddit Federated Formation Flyers.
Special thanks to Tegan & Sara, the Velveteen Sheen & the Velveteen Shine.