arjo

Recent Favorites

Do you know a silent hero ! They do brave things, risk their own lives, to rescue other people !! But they don't want to stand in the picture ! this is dedicated to them, our Silent Hero's
Uploaded

i wrote this piece of music for a friend. He crashed in a car accident.He died ! He was the drummer in our band.
Uploaded

it's a soundscape! Enjoy the trip !!
Uploaded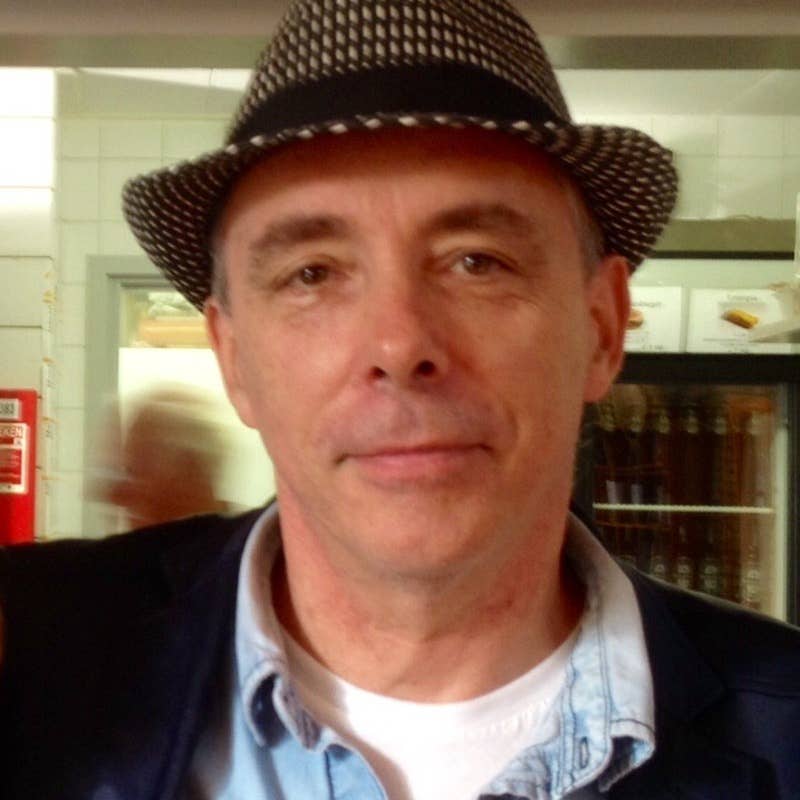 I'm a singer, play guitar, piano, saxofone, clarinet. plays on everything !! writing songs, soundscapes….. making movies,docu's,working for tv and radio in rotterdam.
from rotterdam, Netherlands