Crystal Dawn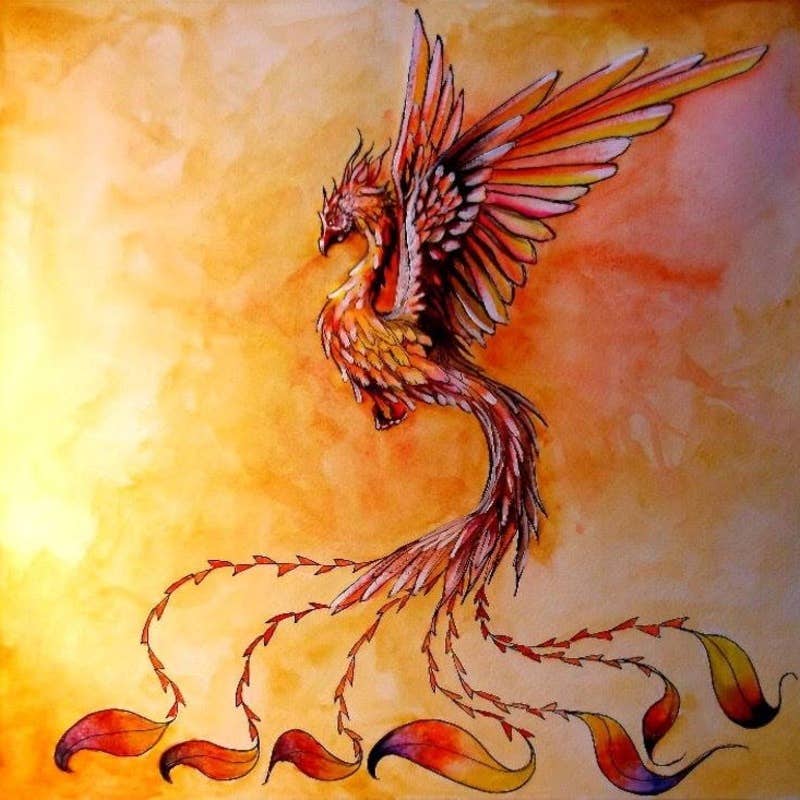 With a multitude of influences, Crystal Dawn Baker's vocal style is unique and can easily range from pop, blues, folk, jazz, rock, soul, and country. Crystal has a deeply passionate and beautiful voice. Her songs captivate with striking soul. Crystal is hard at work on a new solo album.
Newer tracks at: https://soundcloud.com/c_d_b
Free downloads from Crystal's first band The Chairs at: www.alonetone.com/thechairs
If you like the music (and especially if you download), please share it!!
from Tennessee, US