Gareth Grant

Recent Favorites

Measuring Desert by Lena & Irina Panfilova is licensed under a Creative Commons Attribution-Noncommercial-No Derivative Works 3.0 Unported License.
Uploaded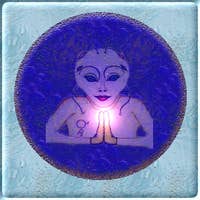 I am one in an act. I play keyboard and build all my tracks in Cubase.
If i do a remix it is only with the vocals i work from - no backing music etc. So i am not a DJ
Please do not judge my material on my vocals, i know i can't sing and only add the vocal as a melodic demo.
I will start with music and use dummy lyrics to build the vocals.
Normal sequence - build drum track , bass line , pads / comping , lead melody / vocals , fx
Love.
from Birmingham, United Kingdom