Leonard and the Rain

Latest Comments

One of my most liked old ballads from a few years back.
Uploaded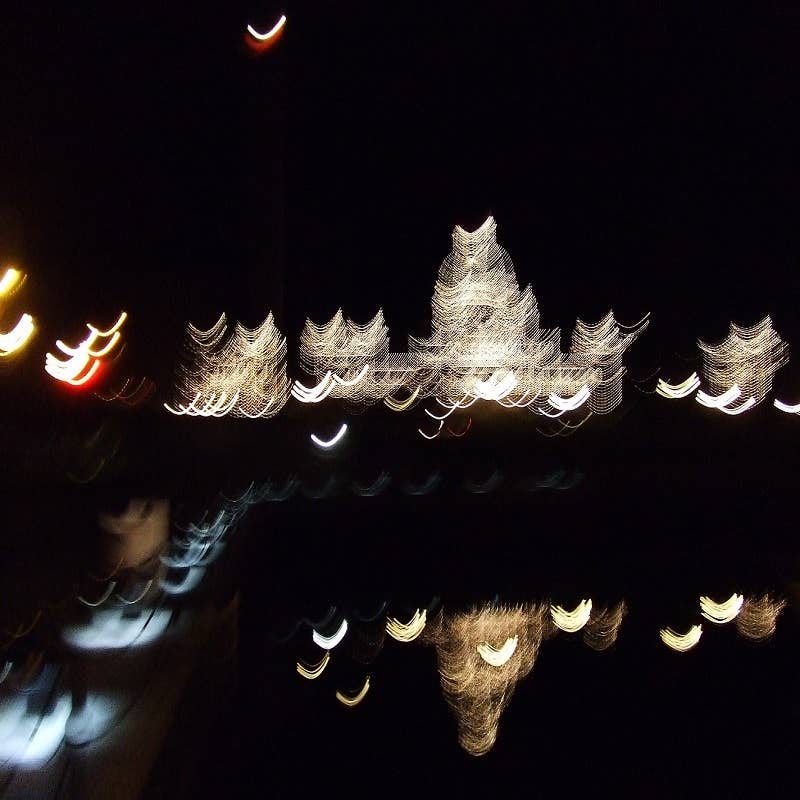 It's a bit hard to introduce my music from scratch. I have an album for every letter of the alphabet. Some all-acoustic, some all-electronic, some instrumental, all home-recorded. Pick a playlist to narrow it down and enjoy yourself.
I just enormously love to make music. I love any music that is memorable. I love simple songs with intricate layers, and I love complex songs with few layers. I love Boards of Canada, Leonard Cohen, Frédéric Chopin, John Frusciante, and The Beatles.
I play guitar, piano, drums, cello, clarinet, samplers, whatever I can get my hands on. I live nomadically 8,000 miles from my home. I don't perform shows, I don't collaborate, I just perpetually make music for my own enthralment. I've never much cared about having an audience, but any listener is warmly welcomed; I've always been curious about how my recordings would sound to an unbiased party.
from Oregon, United States