Pasha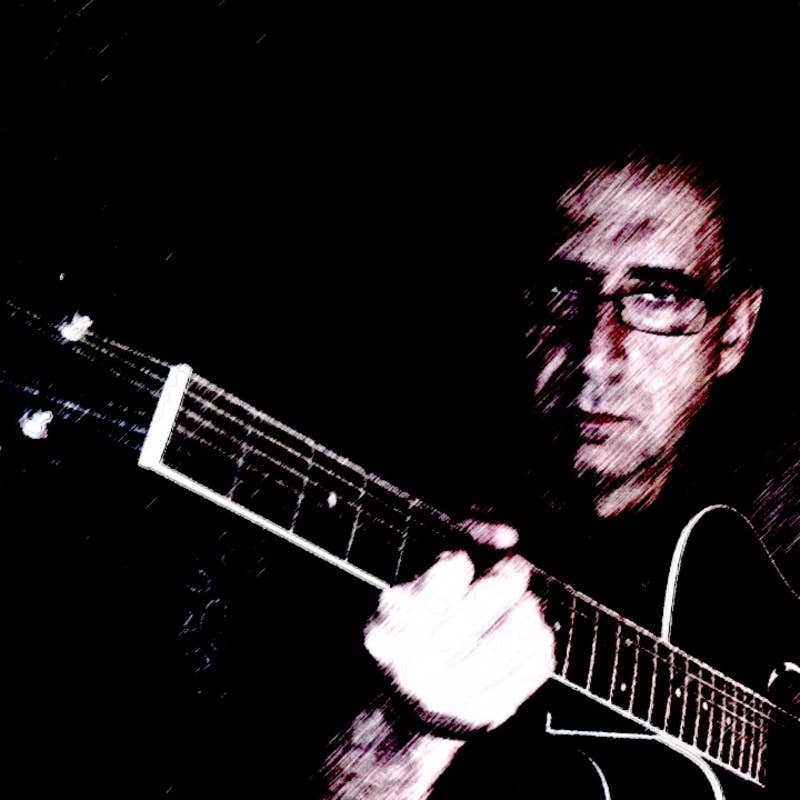 I like music, especially composing it. I play Guitar, Bass Guitar and Keyboards.
I played in a band for several years but when I quit I made it only because clubs were not happy with original music. After that I never stopped composing music but creativity was declining…
In 2005 I came across Ableton Live and this boosted my creativity once again.
Since then all music I make is made with Ableton Live Suite & Zebra.
Making Music is what it should be: a pleasure, again. Happy to share my pleasure with everybody interested into. Thanks for listening.