urgentwarningsfromspace

Recent Favorites
An interpretation of the early electronic music concept of "Musique Concrete" using a variety of urban and zoological noises.
Uploaded
This is the first song that I wrote for my friend Matt's animated film entitled Thanks a Latte. I was really excited to be asked to do the music for it, and this was my first shot at writting for it.
Uploaded

Written for Oberlin production of "Closer" - metal samples from the oberlin scene shop and produced by Alec Longstreth banging on everything he can find. You can also check out [Driving in Rain](http://alonetone.com/sudara/tracks/39/) which uses…
Uploaded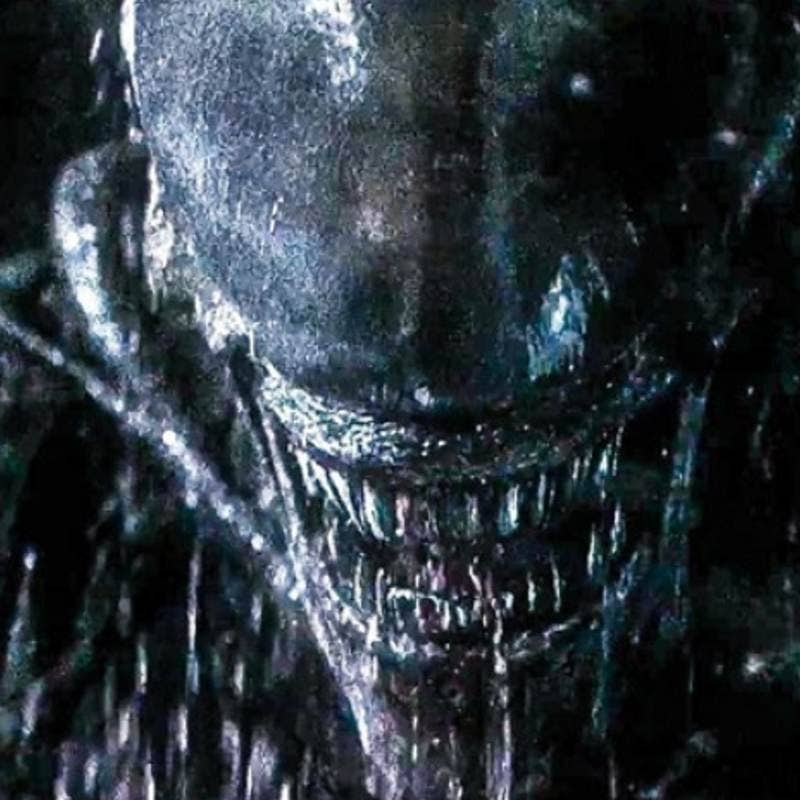 I'm sick of doing that.
I'll do this.