Wreath Rocker

Latest Music

Well, its that time of year again and all 4 of the ladies have something to say to you this Christmas. I used Wrinkled Shirt's tune, Skydroll, as a frosty backdrop and brought them all along for the sleigh ride. In order of their appearance…
Uploaded
Recent Favorites

I've been working on this song for 3 years. I recorded it many times. I was never happy with it until Trevor(Regs) made it a song. Fantastic job on the vox man.
Uploaded

Another from the Trio consisting of Vaisvil (Guitars) Phantasm777( Bass & Drums) & Thetworegs (Vocal) another Alice Cooper Classic Hope you enjoy it took me back to being a teenager maybe it will do the same for you..............Here…
Uploaded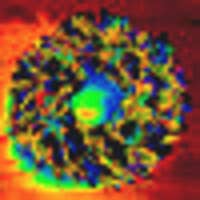 For all the music thats created after 2 am- and holiday music of course! Merry Christmas and Hoppy Holidays musicians!
-Reef
from Carter Lake, Colorado, United States