Yardful of Birds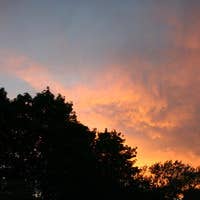 Yardful of Birds is Tom Yardful, who is located near Boston, Massachusetts.
It is sound of one man clanging and banging his guitar until it promises to behave.
All tracks are recorded in the kitchen, the basement, or in the foyer leading from the kitchen to the basement.
from United States