4barrelcarb (4BC)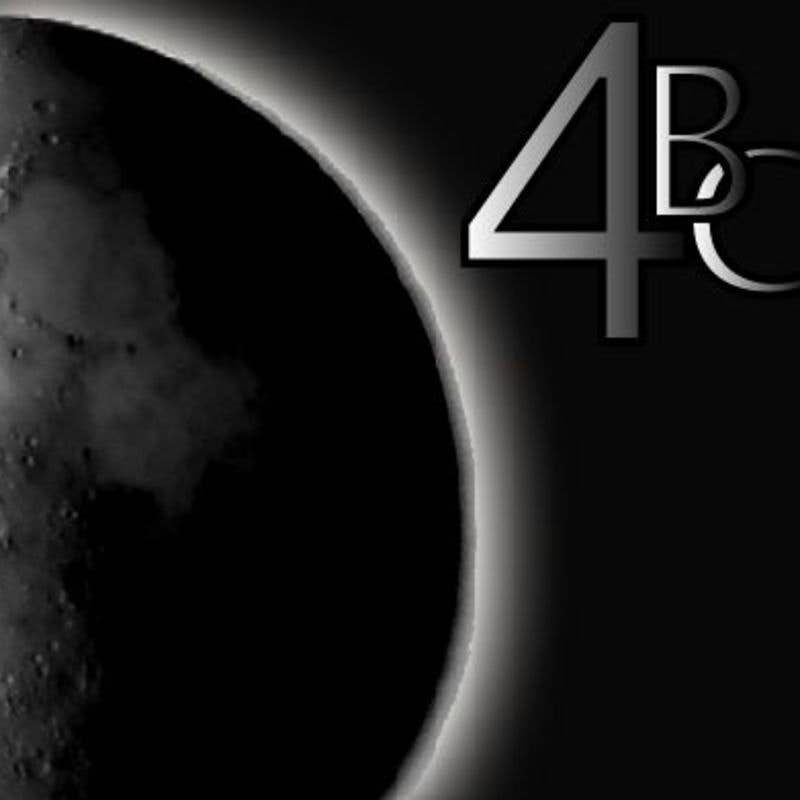 Hi there! My name is Holley H. I been playing /composing music most of my life.
Music: Variety of genres that a little something for every one :) The playlists are set up are under different genre types depending on what your in the mood to listen to.
Genres include Acoustic, Modern Folk, Country, Contemporary, Ambient, Rock, Easy Listening, Dance, Techno, Funk, Jazz, Modern Classical, Experimental.
The real Instruments I actually play are: 6 and 12 string Guitar, Electric Guitar, mandolin, Uke, Fiddle, Piano + Midi keys/audio editor
Then there are some GB arranged Audio loop mixes which have allowed me to explore further into many different genres I would have never thought of trying otherwise. Hope you like them and please leave a comment to say howdy!
Software/Hardware: Ignite, Audacity, Roland, M-Audio, Garage Band, Roxio Sound Editor
AKA: on the web as 4barrelcarb, Hydrogen3, OutofOrbit, H3Acoustive
Facebook: https://www.facebook.com/4barrelcarb/
If you would like to use any of these songs on a non-commercial media project I would be happy to oblige but please contact me to get prior permission at on Facebook messenger: Hydrogen3@4barrelcarb or https://www.facebook.com/4barrelcarb/
There are also a ton of free sounds and music on my Freesound Page here: http://www.freesound.org/people/4barrelcarb/ which many are listed as creative commons or attribution that can be used for most any project.
from US
Who 4barrelcarb (4BC) follows