calmlikerye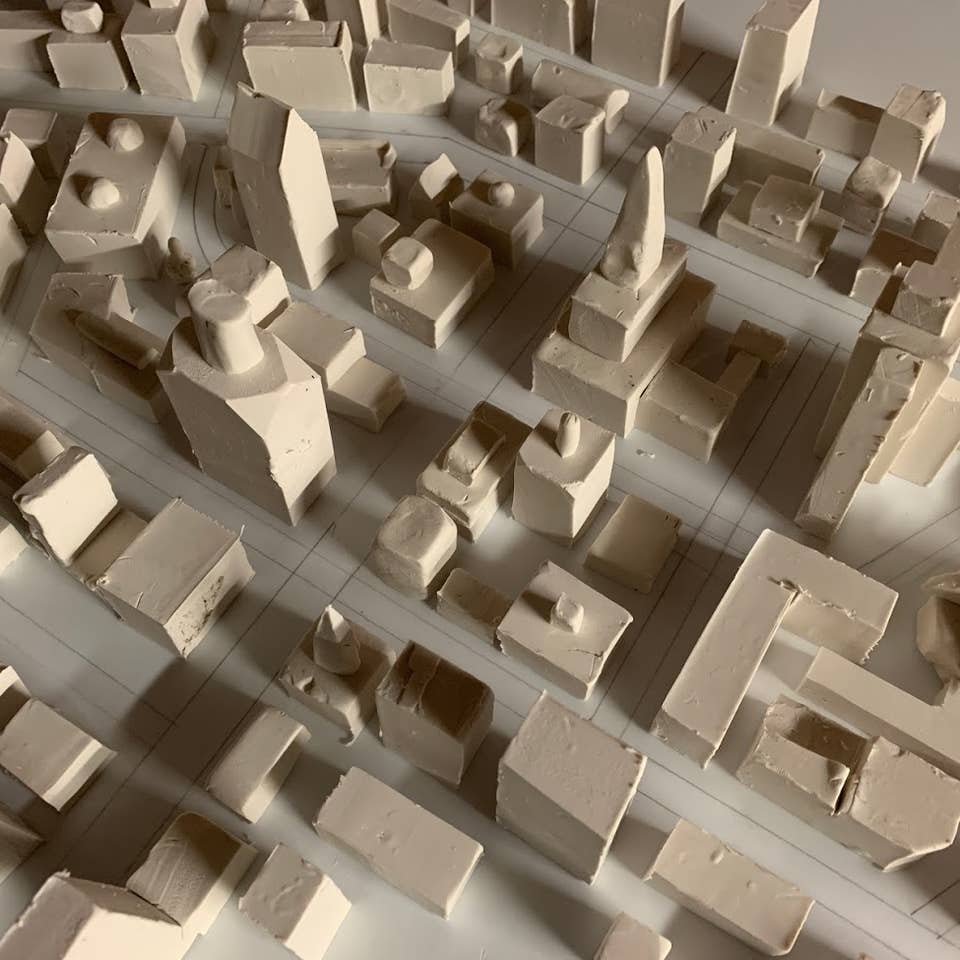 calm like rye is an anagrammatic solo instrumental music project by Mike Carlyle.
Raised on the sound of New York in the 70's, I found the guitar at age 11 and was instantly fascinated. This obsession never stopped.
Today, I make instrumental soundscapes for active listeners like myself, using as many of my favorite sounds and tones as I can.
Hope you like it.
from Wilbraham, MA, US