melvynbernard

Recent Favorites

you are like the rain that falls with the snow or is it the other way around i dont know all i know is i love you and cant get above you it is driving with no place to go the muscle and the bone i find that keeps my heart in line just…
read more
Uploaded

that is not a sample you hear in the background, it is the dryer going. leave it in? okay, sure i'll leave it in. it's these artistic decisions we're all forced to make.
Uploaded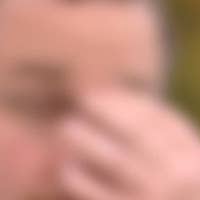 Eclectic, brooding, manic, lyrically-flooded, melodic, sleepy, and occupying his own little world (to which you are most definitely welcomed).
Additional songs are on here under the name Flipping The Pig.
All voices and sounds: Melvyn Bernard All words and music: Jeff Mansk
from Detroit, United States