Peter Fedofsky

Recent Favorites

Album: You Won't Like It (2011)
Uploaded

Album: You Won't Like It (2011)
Uploaded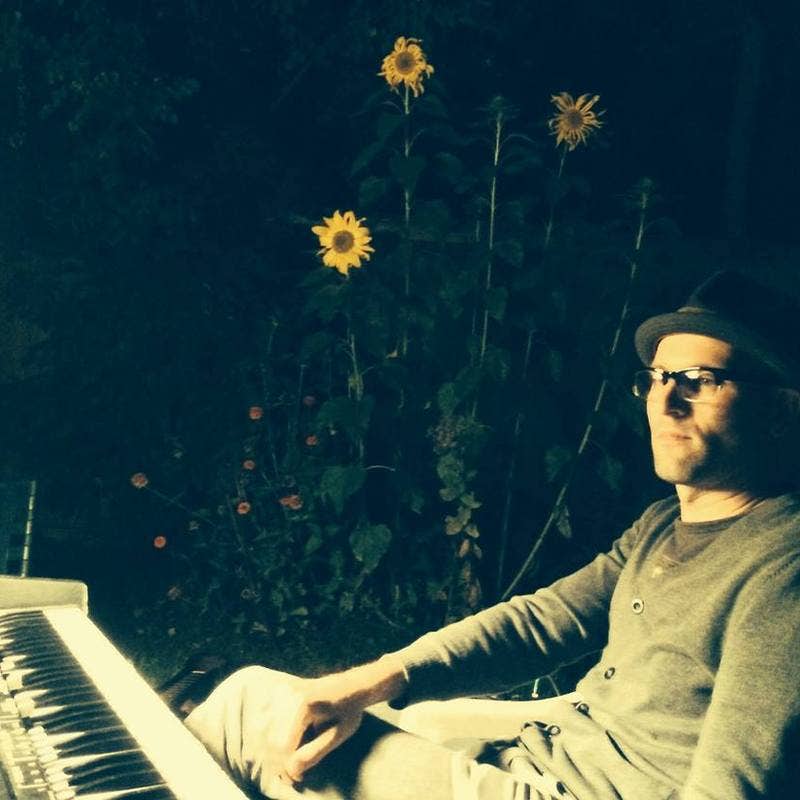 Hey, I'm Peter, and I am from the rain-soaked city of Seattle. I write and record harmonic pop music as if it is still the 1960s, and adore The Beatles, Nilsson, Brian Wilson, The Zombies, etc.
I one-man-band all of my stuff, and spend a minimal amount of time fussing with plugins/technology/doodads. I like using acoustic instruments, cardboard boxes for drums, and my voice as an instrument.
A lot of my music has ended up on my band's records. We're called Curtains For You, and can be found on iTunes, Bandcamp, etc. It's bombastic '60s-styled pop, and it offers a different take on songs that I record for my solo records.
And, thank you for listening!
from Seattle, WA, United States