The Stebiv's Weary Ground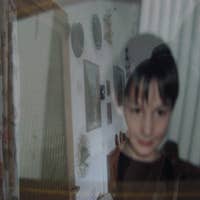 A concept album created to express a persons growth, based on a fictional creation, no one else is involved. At first an inexpert manner in behalf of singing, rhythm, sound quality, songwriting ( and language ). As time flies by - the opposite? Who knows?
Did I mention the, more or less, ( lets pretend complementary and ) suitable novel based on ( or inspired by ) this album? Or the experimental videos for all Songs?
The band name refers to a bunch of personalities ( or lack of them? ) and those harmonic disorders. No, no paranoia. Crowded solitary personalities. It's called creativity. They don't look at me.
from Munich, Germany
Who The Stebiv's Weary Ground follows