MinnesotaCoffeeTable

Recent Favorites

Brett S This is what can happen if you show up at Greg's house for a little bit of songwriting fun with plastic cups! Thanks everyone! This song was written using Harley Coborn's (Bass Guitar) personal experience, and a little bit of wine.
Uploaded

Written / Recorded in 2 1/2 hours around the coffee table. Happy New Year! Harley Coborn Mark Lofgren Colleen Dillon Greg Connor ______________________________________ Oohs, oohs, oohs Verse 1: The TV News Got me singing the…
Uploaded

I wrote this story with the intent to let the listener decide for themselves who the common thread may be.... But for me I'll dedicate this to my dear family and long time friends. Thanks for always being there for me. I hope you enjoy…
Uploaded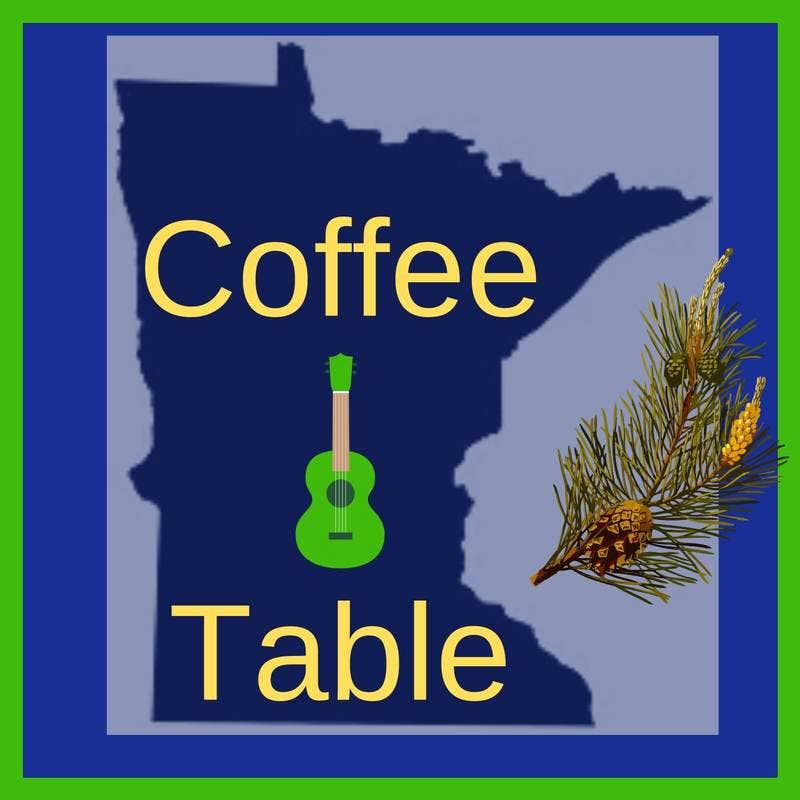 "Minnesota Coffee Table" is a collection of Minnesota Musicians who get together about once a month to write a song.
The plan is to pick a topic, write and record the song in 2 1/2 hours.
The collection of participants changes on any given evening depending on who shows up, but the atmosphere is always the same, laughter and controlled chaos.
Enjoy!
from Twin Cities Metro Area, US