MinnesotaCoffeeTable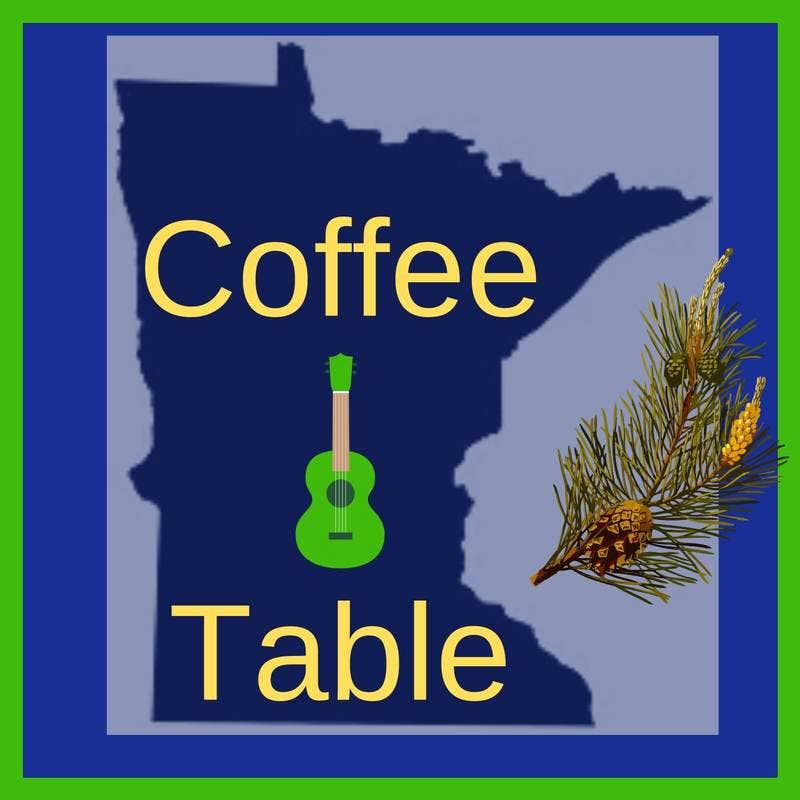 "Minnesota Coffee Table" is a collection of Minnesota Musicians who get together about once a month to write a song.
The plan is to pick a topic, write and record the song in 2 1/2 hours.
The collection of participants changes on any given evening depending on who shows up, but the atmosphere is always the same, laughter and controlled chaos.
Enjoy!
from Twin Cities Metro Area, US