brittan007

Most Popular
Recent Favorites

Just jamming on the riffs to Ozzy's Crazy Train. I tried to play the solo note for note, but also added solos of my own. I hope you like it.
Uploaded

Just a rough version of a song I plan to record properly during this coming February's RPM Challenge. EDUCATION REALITY CHECK I work with children every morning Check their progress every night I'm an expert with technology And interactive…
Uploaded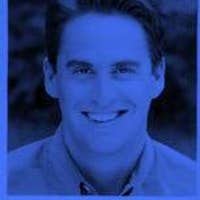 Guitar, bass and key player, but really just learning about ProTools, Record, and how to mix, edit, etc.
from Baltimore, United States