Synaptic Disturbance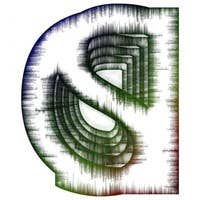 Computer science PhD/software engineer with a love of collecting, listening to, and making music. 2009's RPM Challenge finally got me to go through with recording songs and getting them to something approximating a "finished" state; prior to that I had lots of things that were incomplete because I wasn't happy with them or I couldn't figure out how to finish them.
Expect a mix, because although I'm most into progressive rock and metal right now, I like and am influenced by mainstream hard rock, jam bands, fingerstyle acoustic, new age, jazz, blues, industrial, and electronica.
The Twitter link is for my personal account. I also set up one for the "band," http://twitter.com/synapticdisturb .
http://synapticdisturbance.bandcamp.com/
from Redmond, WA
Who Synaptic Disturbance follows