goss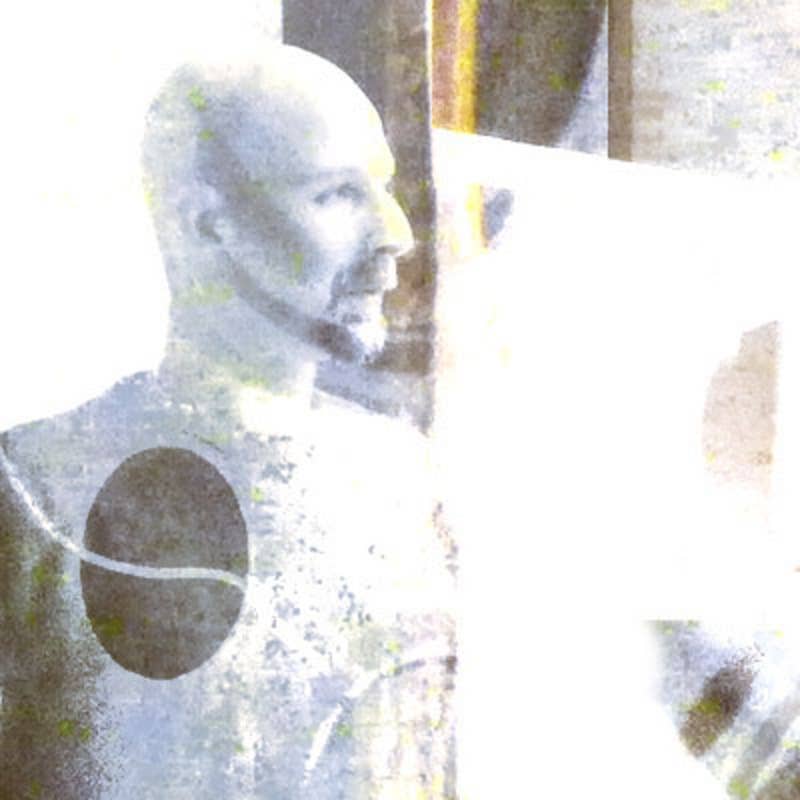 Being a music-lover for as long as I can remember, it wasn't long until I picked up a guitar and thereafter anything with music-creation potential and started experimenting. Although I always appreciated and thoroughly enjoyed the visual arts - which lead to me becoming a professional graphic designer - it was the unique immaterial and therefore "mystical" quality of music that captivated & touched my soul.
After briefly being a member of the Greek trip-hop band "Freedom of speech" and contributing to the band's first CD release - I currently work on various projects, both personal as well as in collaboration with fellow musicians & artists, including music production for short films (documentary & fiction) and sound design for theatrical plays or performances.
If you find some of the music here interesting or appropriate for some creative idea or project don't hesitate to contact me.
from Athens, GR