Taconius

Recent Favorites

It's never to late...to create.
Uploaded

A re-take of a great tune written by Gene.
Uploaded

I've been messing with Jip's Gong Bong! Enjoy :o) Do what you do, do it for you Make your imaginings come true Follow your dreams and not the crowd Be you for you and shout it loud, shout it proud, yeah See your big dream Show your true self…
Uploaded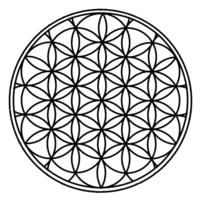 I started playing guitar when I was 15 and I've broadened my musical endeavors steadily since then. Now I mostly work with FLStudio, using my stringed instruments mostly as flavor for my electronic tracks. My influences include baroque, classical, neoclassical metal, death metal, jazz, industrial, and Radiohead. Whatever they are.
from Dickinson, United States