Cattica

Recent Favorites

Just a piece I wrote going for a Celtic sound.
Uploaded

I composed this waltz for my niece Joana. She started playing piano this year so I just wanted to give her a goal :) I don't expect her to play this in the next years but hopefully she will be able to play it. The song title translates to Ladybird…
Uploaded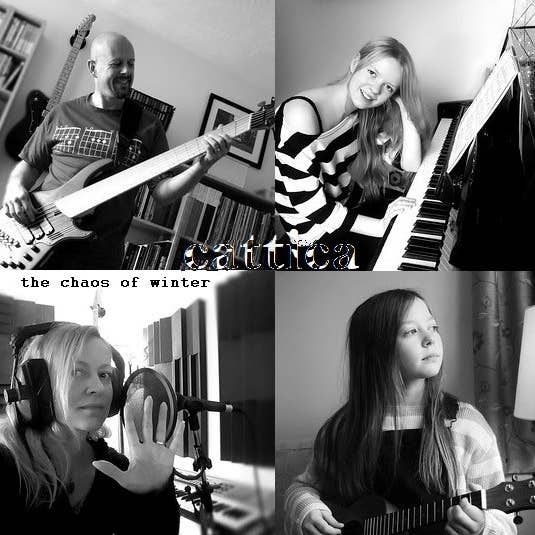 We decided to give the kids an outlet that wasn't pandemic or lockdown based this February, and made an album as a family for the RPM Challenge 2021. It was just the most precious, funny, brilliant month.
from Cardiff, GB