yelyah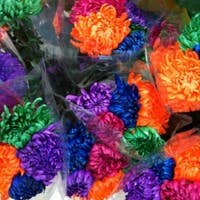 Here you will find the random music that I (yelyah) have composed.
Most of what I write tends to either be solo piano, new age, or electronic. Sometimes I sing. Sometimes I go for a laugh.
If you like what you hear, please follow me on my main site http://yelyah.com or via my tumblelog at http://t.yelyah.com (hosted on tumblr).
Thanks for listening!
from tornado alley, United States